How to Navigate Mercury Retrograde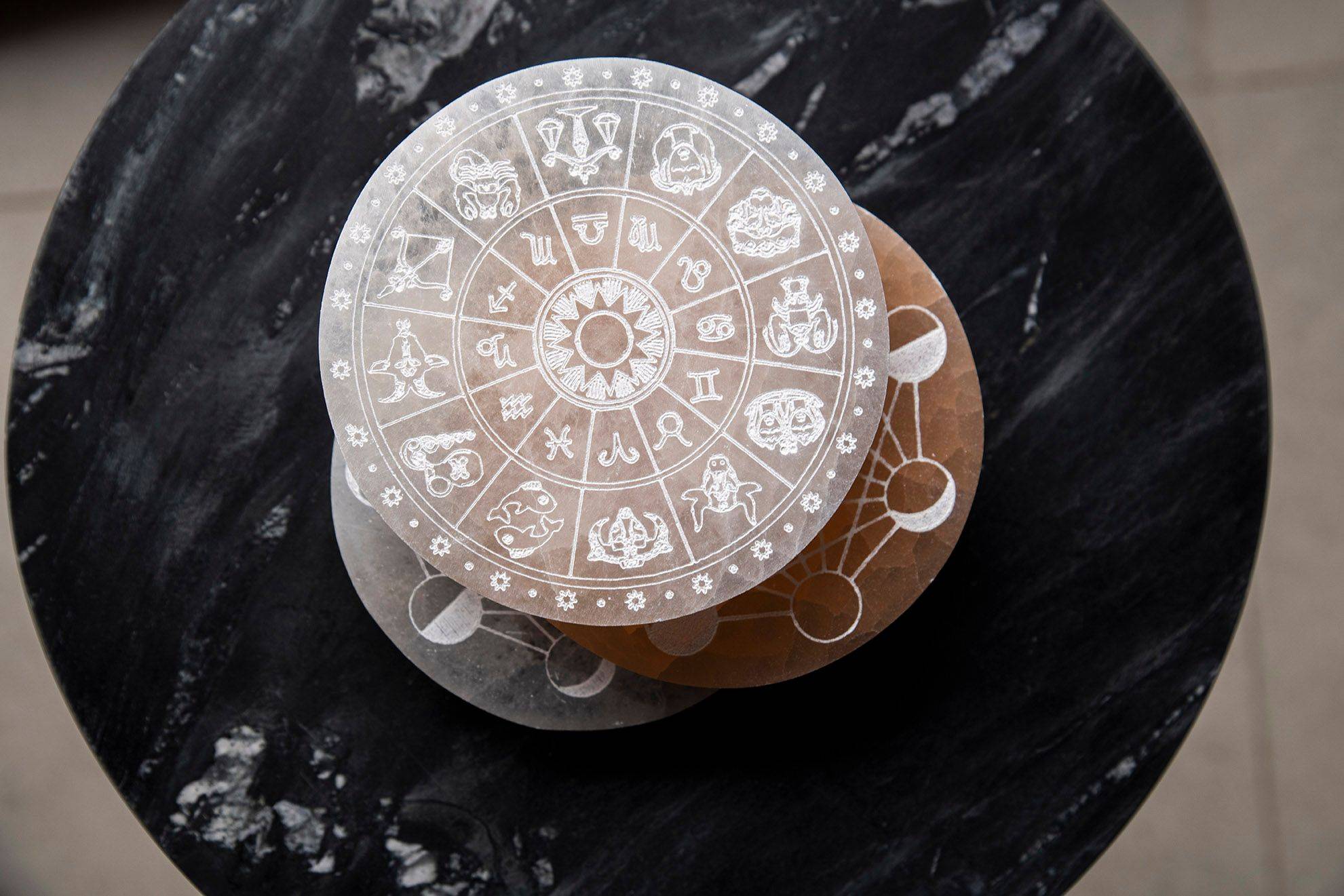 Three times this year, the planet mercury appears to travel backward across the sky:
- January 30 to February 21
- May 29 to June 22
- September 27 to October 23
Mercury rules communication in all forms—listening, writing, reading, speaking, negotiations and contracts and travel, vehicles, shipping, and mail. During these periods, there may be challenges with:
- Electronics & travel
- Clear thinking, judgement and discernment
- Communication (electronic, mail, interpersonal), especially for people in communication professions
- Contracts & major purchases
- People's truthfulness (or the lack of it)
- Old wounds being triggered or old patterns resurfacing
Tips for managing Retrograde:
- Keep energy cleansed with sage
- Try to remain flexible, patient, and understanding.
- Double check your email responses and check in with reservations before you take a trip
- You cannot always delay something like signing a contract, so it is important to read and reread the fine print.
- Drop into a moment to yourself & check in with how you are feeling; work through anything resurfaced by mercury energy through journaling and reflection. Journaling or the use of oracle cards may assist with self-reflection.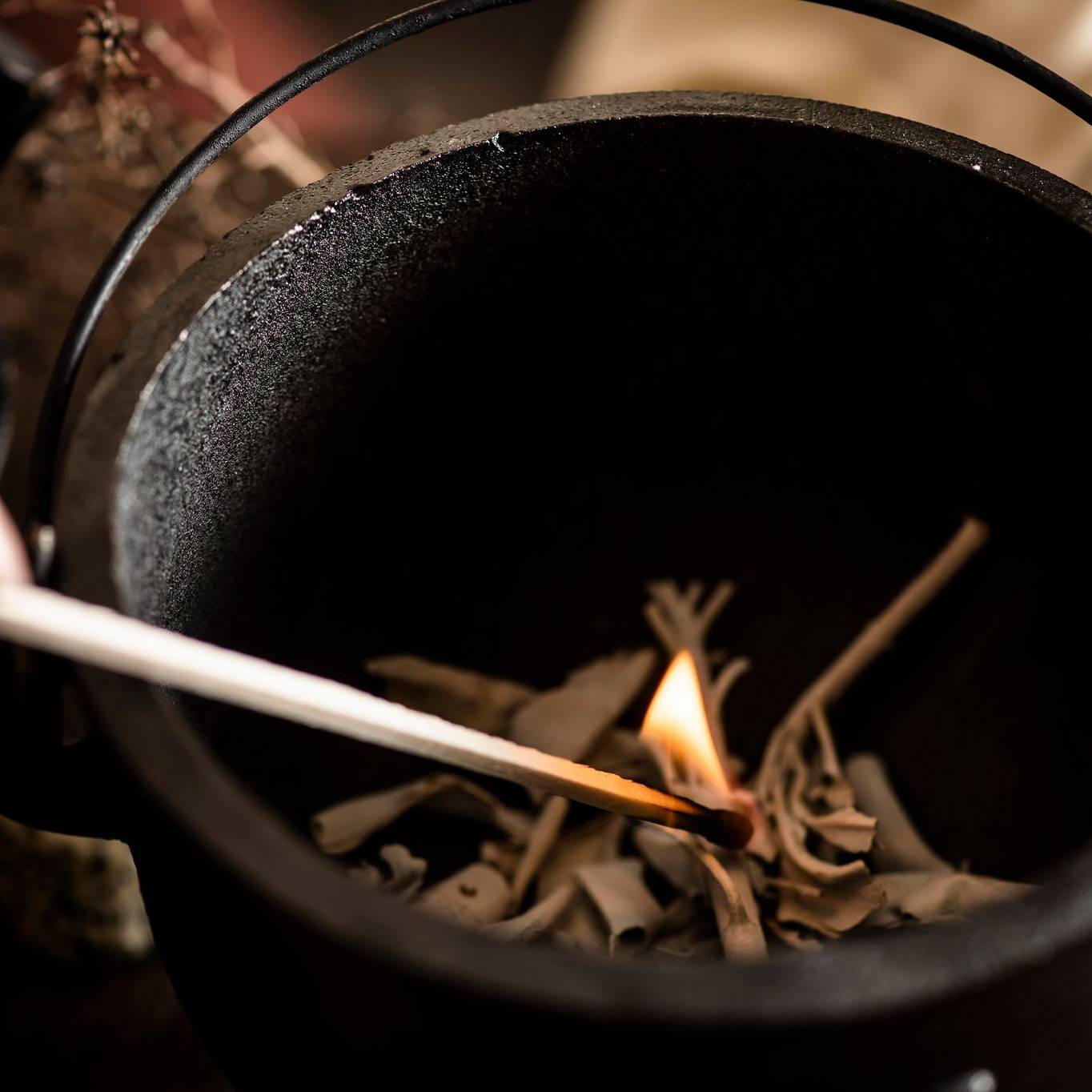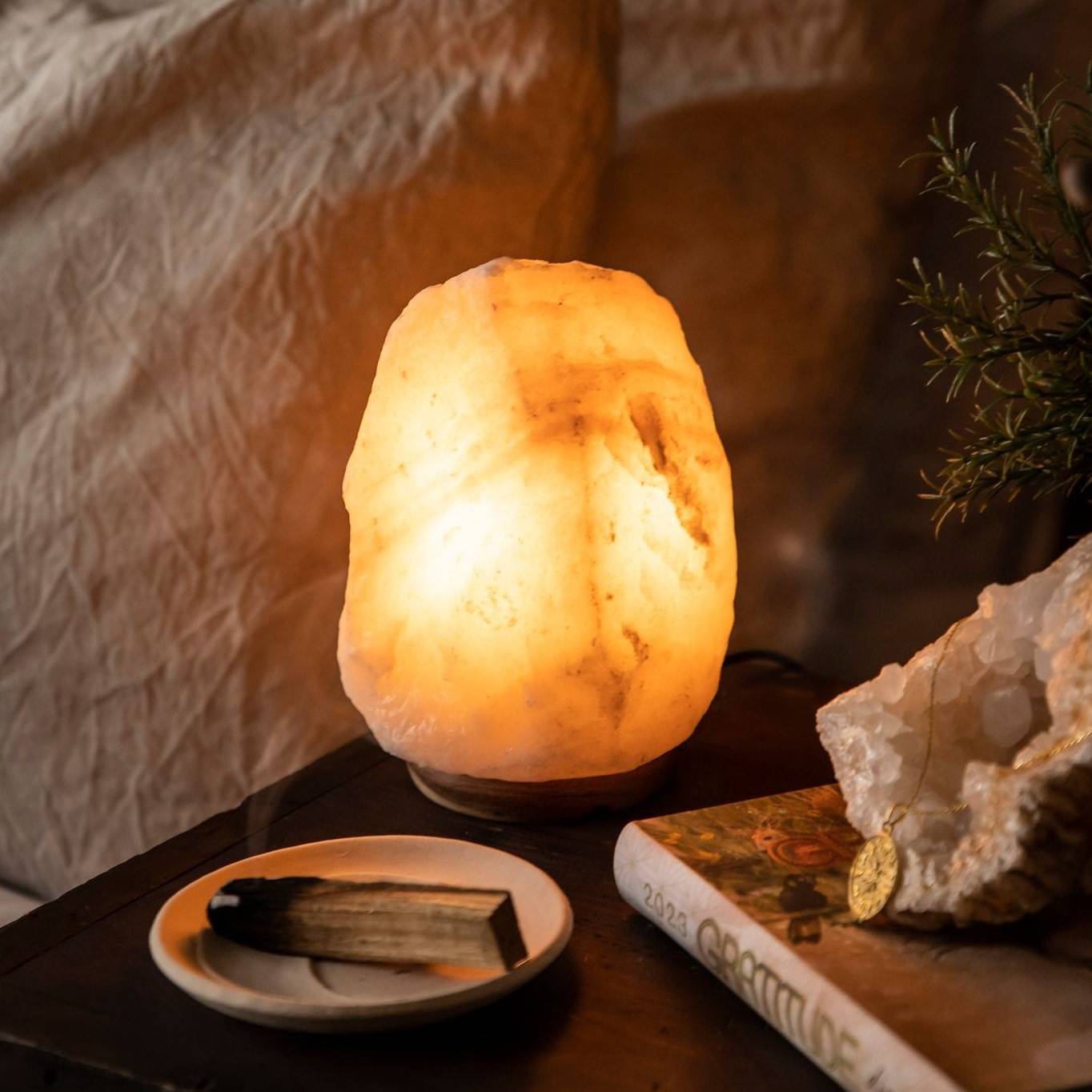 - Fill your diffuser with essential oils like grapefruit, jasmine & orange
- Create a zen vibe with salt lamps to help de-stress & improve mood
- Use the following crystals as part of your healing practice:
- Smoky quartz to turn negative into positive energy
- Tourmaline for protection
- Black onyx for strength & grounding
- Howlite to still the mind & help with trouble sleeping or overthinking
- Selenite to cleanse & recharge energy
- Amethyst for calm & increasing spiritual awareness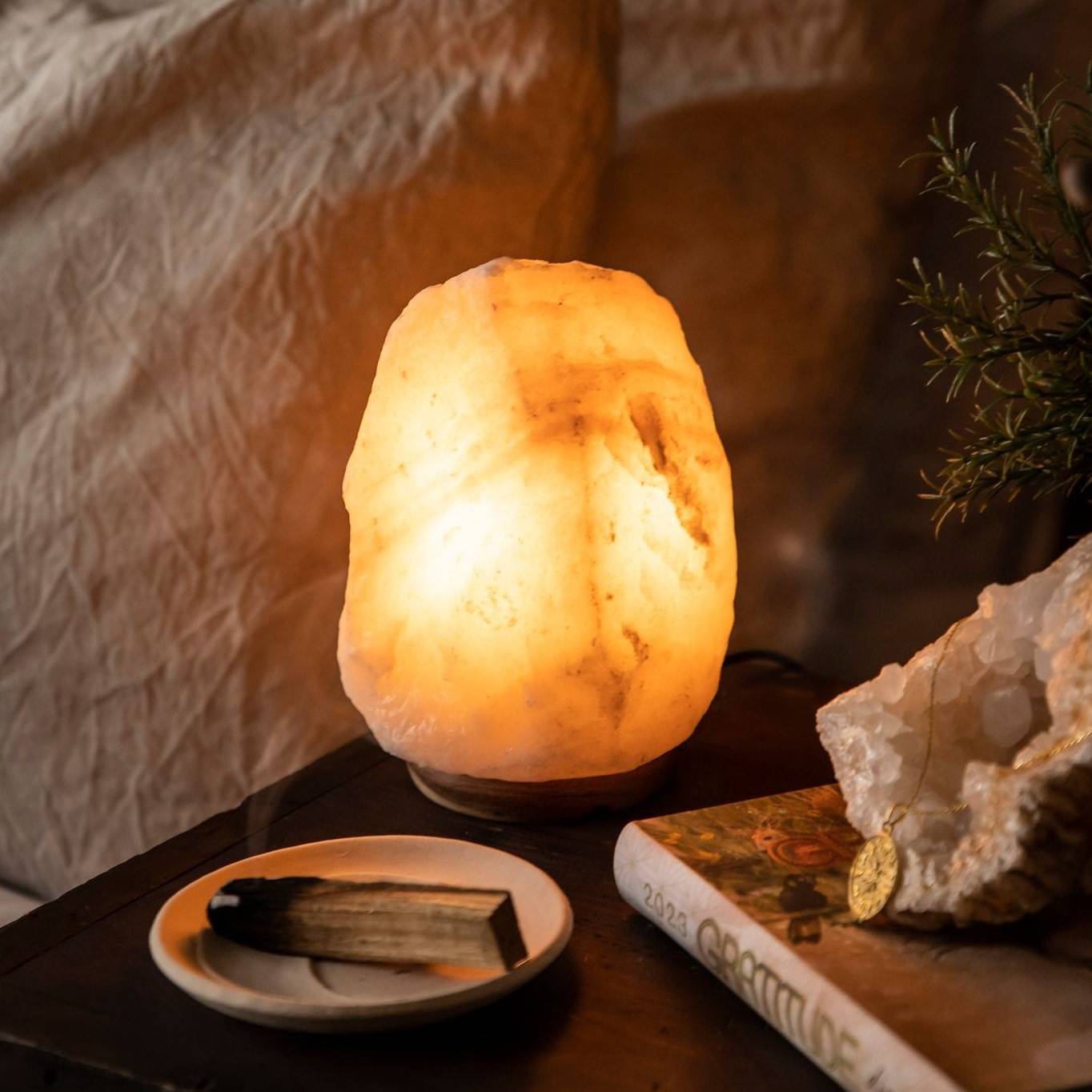 And remember, Mercury Retrograde is not all bad, some of the positives are:
- More creative, intuitive and right-brain thinking
- Opportunity to revisit old projects & tie up loose ends
- Time to "unplug" & connect with ourselves
- A wonderful time to do inner work, healing & introspection & heightened spirituality
- Sentimental time; great for reunions
- An ideal time for all the "re" actions: review, research, reflect, re-evaluate, retreat, reconnect, release, rework.