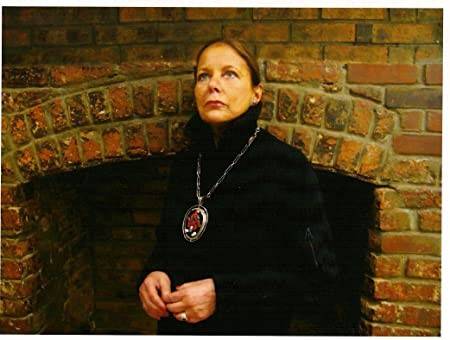 Shawn Robbins, Bestselling Author/Psychic and Paranormal Researcher has been ranked one of the top ten psychics in the world. She was a special consultant for the New York City Police Department, (murder and white collar crime cases) United States Navy, (psychic spying) and numerous leading corporations.
She is an expert in the field of mystical, spiritual and holistic sciences, having lectured extensively on these subjects throughout her career. Shawn was one of the original psychics in the CIA Stargate program trained to spy on the Russian Government. Her code name was Madame Zodiac.
Shawn is the author or co-author of 9 or more highly successful books, including the newly released " The Holistic Witch", "Psychic Spellcraft", "The Modern Day Witch", (Sterling Publishers) , "The Crystal Witch" , "The Witch's Way" , "Wiccapedia Journal: Book of Shadows", "Wiccapedia" "The Good Witch's Guide" : A Modern Day Wiccapedia of Magickal Ingredients and Spells", "The Good Witch's Perpetual Planner" (Sterling Publishers) Wiccapedia, (Sterling Publishers), Wiccapedia Spell Deck, (Sterling Publishers) Psychic Spellcraft (Sterling Publishers) , as well as "Shawn Robbins Prophecies For The End Of Time," (Avon Publishers) "More Prophecies For The Coming Millennium." (Avon Publishers) ,and "Ahead Of Myself," (Prentice Hall).
She is the ghost writer for many of the top Internet Astrology sites, both for adults and teenagers. And was a former radio talk show host on WABC radio New York City on the paranormal.
Shawn Robbins main mission in life is to inspire and empower people to become the best that they can be - by using their innate psychic powers to take charge of their destiny!
Shop our range of this author's books
Other authors you may like