How Home and Garden Ornaments can Elevate Your Decor
Your home is your space, a personal abode of joy, peace, family, love, and everything else that makes you who you are. It doesn't matter if you have a big family home or a small apartment, a well-kept home with nice ornaments, along with a charming garden adorned with accessories, can elevate the overall look and feel your living space. Adding garden décor can also enhance its greenery and add character to your outer living areas. Read on to see how adding ornaments to your home and garden can transform your house. Make it a … space with stunning home décor accessories and beautiful garden ornaments.
Why Should You Add Stylish and Unique Décor to Your Home and Garden?
Incorporating stylish, unique ornaments to your home and garden can add identity and character to your home, making it reflective of who you are and your style.
Your home is not just walls and doors, nor is your garden just about greenery and flowers. They are about reflecting you. You can express yourself just by adding a few elements of artwork and décor.
Your Home décor reflects your personality and accentuates your living environment. It should be pleasing on the eye and get you loads of compliments from your guests.
You can add uniqueness and express your imagination by beautifying your surroundings, create ambience by adding the right accessories.
The choices for home and garden décor are innumerable and diverse, and going overboard can bring about a whimsical appeal to your sanctum sanctorum. Just remember not to overdo it and stick to the "less is more" rule before you end up buying up an entire aisle of home accessories and garden ornaments.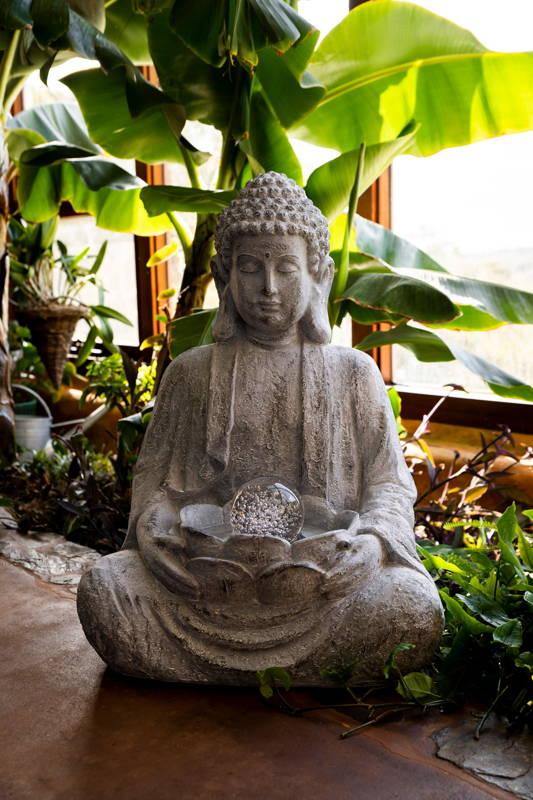 Satisfy Your Soul with These Home and Garden Ornaments
Try this home and garden accentuating ideas and see the difference they make to your interior and exterior decor:
Enhance Your Garden with Statues
The presence of enchanting ornaments in you front or backyard can make a statement and bring about an abstract look to your garden.
Enhance your home's outdoor structures by planting beautiful flowers in decorative plant pots around the garden. You can elevate the natural presence with statues like Buddha and Ganesha that bring instant beauty to your garden. Rest them on a pedestal to add height and dimension to your outdoor space. Statues have and will always be timeless pieces of décor that add new dimensionality while rendering personality to outdoor spaces.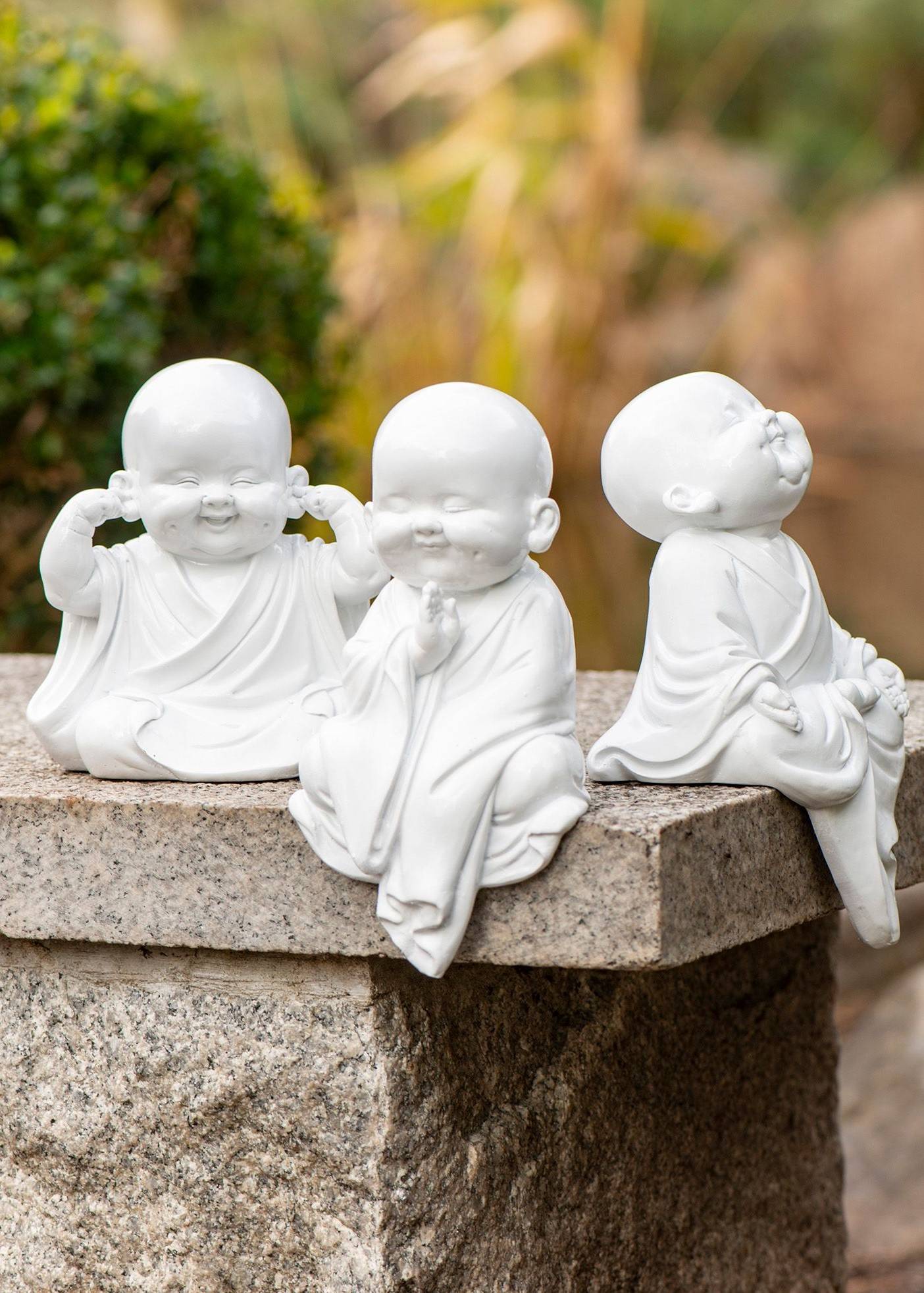 Create A Calming Space in your Home and Garden with Tealights and Incense
Tea Light and Incense Holders are a refreshing element that add a fragrant feel and setting to your home. These decorative pieces of home décor create depth and visually appealing aesthetic in your home.
The mesmerising flame of the tealights or the pleasant aroma of incense sticks can create a really positive experience in your home. Keep them on your living room bookcases, TV cabinets, and benchtops to ensure surrounding tranquillity.
Tabletop tealight holders make the surrounding area attractive and pleasant to do things in, while they're also great décor pieces to add atmosphere to your home on special occasions! They project a beautiful pattern onto surrounding surfaces and fills your home with welcoming warm glow.
You can use these accessories to spruce up your indoors and outdoors. Shop our collection of candles and incense holders at Karma Living.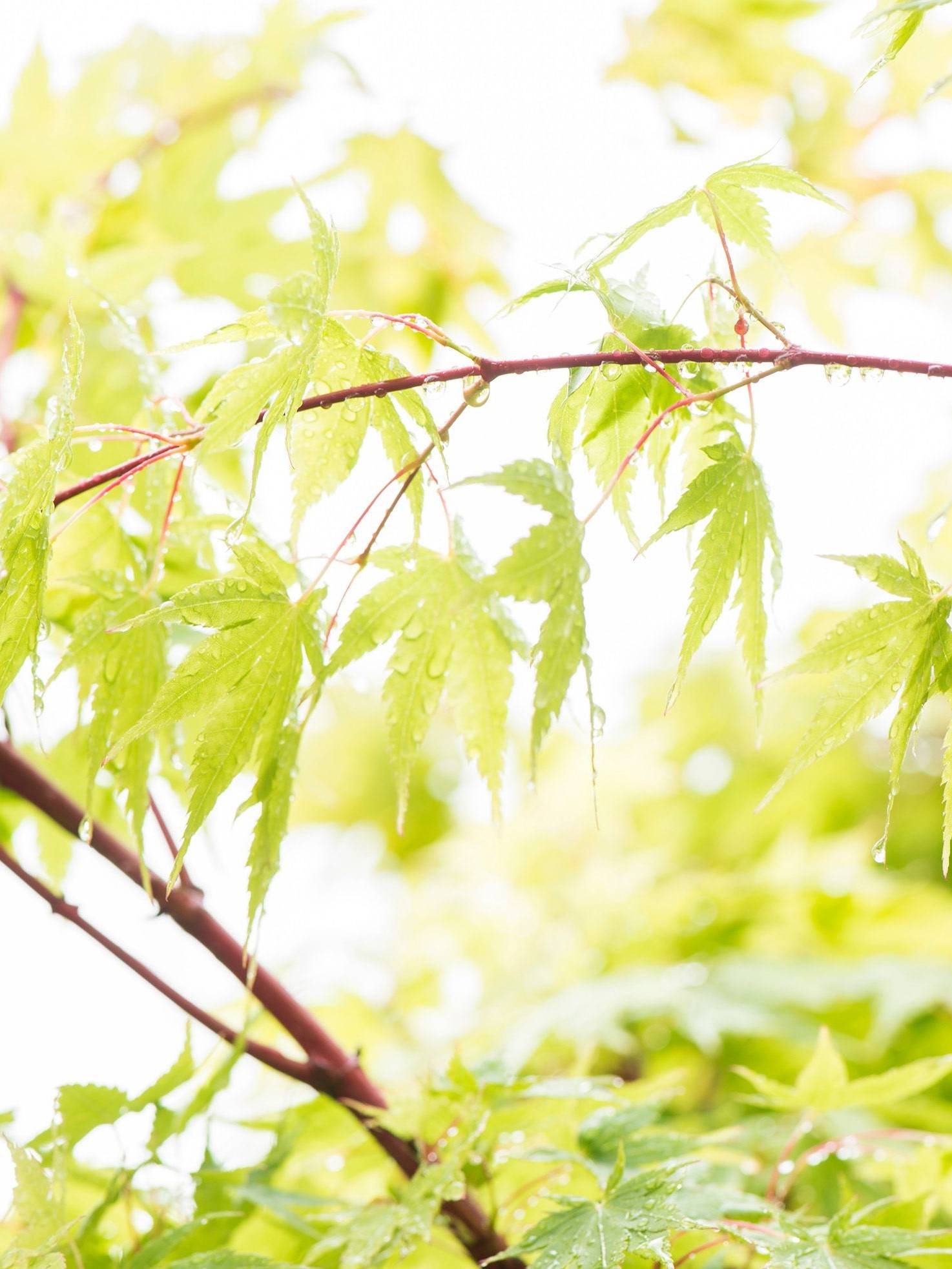 Illuminate Your Space with String Lights and LED Lanterns
Whether it's the festive season or if you're hosting a gathering at your place, the right kind of lighting can never fail to impress. Illuminate your home and garden with ambient lighting structures. Install string lights and LED Lanterns to instantly bring life into your indoor and outdoor spaces.
Decorative lighting works all year round and goes well weaved in between tree branches, on a balcony or verandas, especially on those balmy summer nights. Illuminate your space using high-quality, enchanting, and practical decorative lights to make your decor unique and graceful.
Wall Hangings and Photo Frames for Your Interiors – Never Fail To Impress
Personalised Photo frames and decorative wall hangings instantly add personality and bring definition to your home interiors. Photo frames are a huge contributor to adding an aesthetic sensibility to your home walls, one glance can send your serotonin running as you cherish those beautifully captured memories.
Wall hangings, whether in the form of exquisite chimes, dream catchers or a tassel macramé, can add a bohemian vibe to your home and bring with them, good vibes.
Choose the right frames, styles, and colour schemes to add those really personal touches. These extraordinary pieces of home decor look sleek and elegant and add to the home's personality.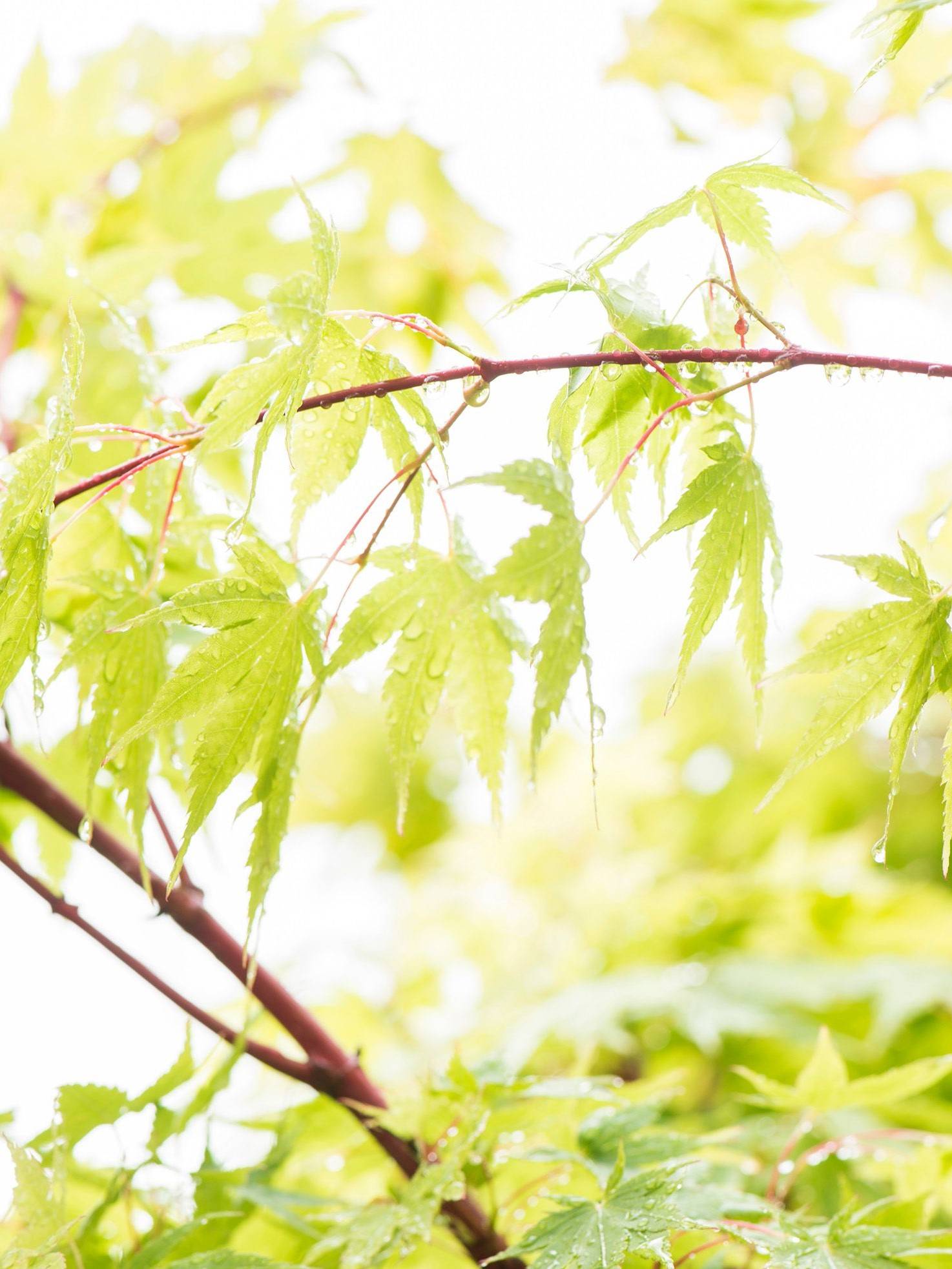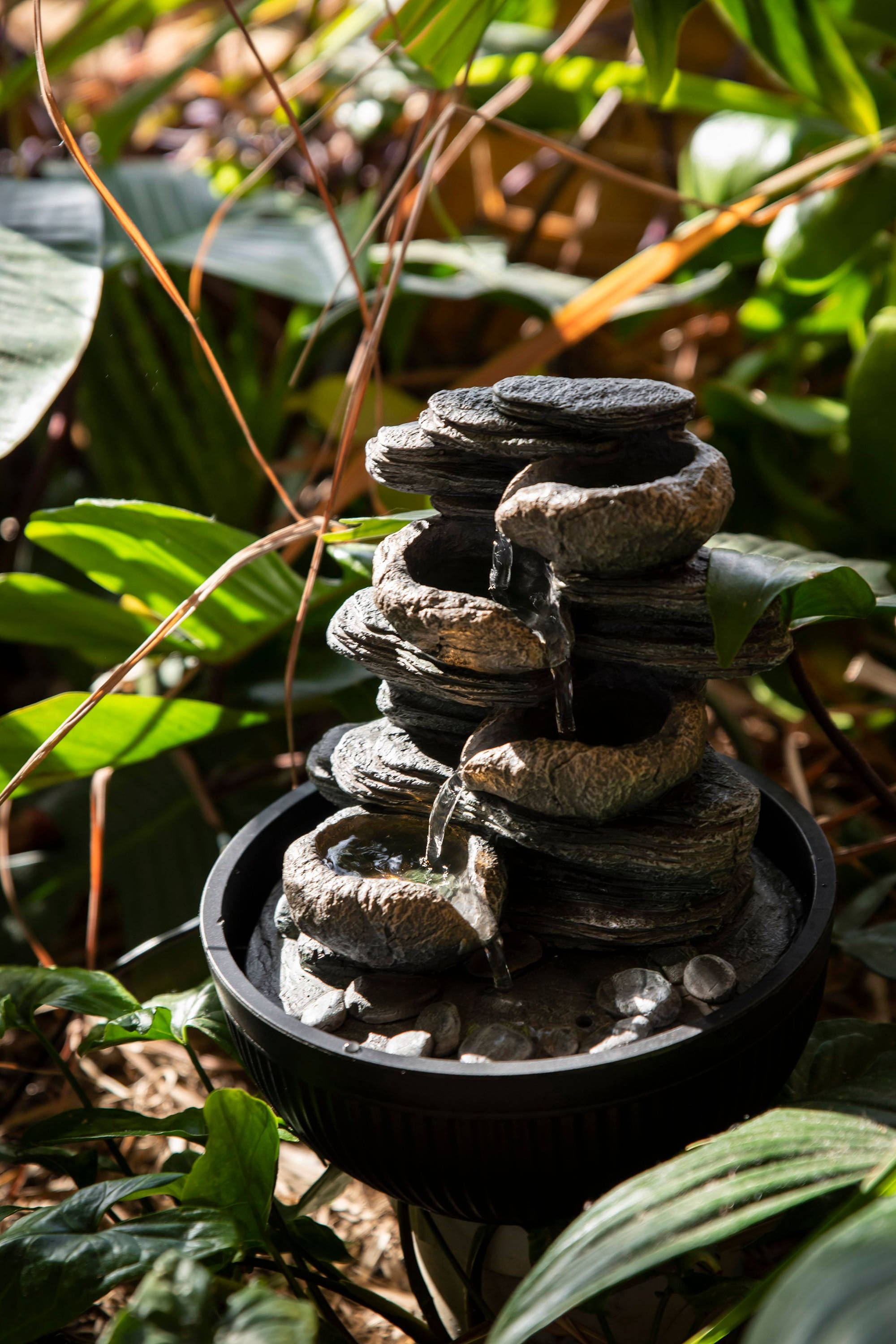 Decorative Trays Can Maximise Home Décor Appeal
Round Wooden, Nickel, or Metal trays can add be practical décor item for your home interiors. With their functionality and visual appeal, place them on coffee tables and benchtops for storage or to further the appeal of décor kept on it.
You can create enchanting vibes anywhere in your home by adding the welcoming touch of a magnificent tray or set of trays. These décor ornaments can be introduced into your indoor our outdoor spaces to advance functionality and aesthetics.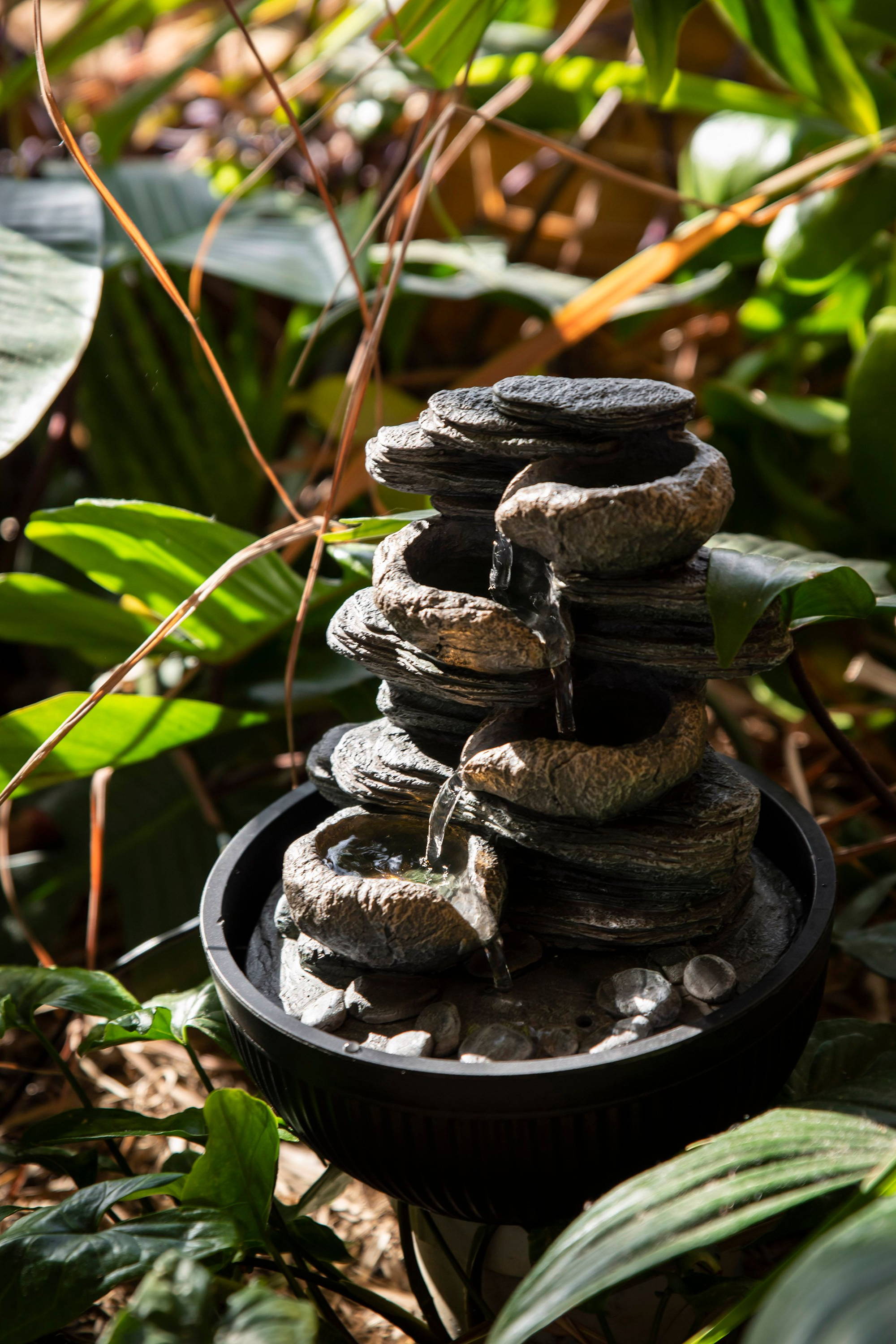 The tips mentioned above are a good way to organise and increase aesthetics in your home and garden. You should always look for ways to add charm to your living spaces and never be afraid to improvise and innovate.
Through introducing ornaments in your home and garden you can create a space where you feel happy, content, and motivated. A space where you're pleased with the interior and where you have put your personal touch. So go on and start looking for the perfect accessories for your home and garden.