Karma Living is a 100% Australian-owned and operated retail business, opening its first two stores in 2008. A vision of founder, Mary Kotses, saw the need for a retailer who could connect with people in a peaceful environment, and offer them not only a means to enhance their living spaces, but also spiritual guidance and nourishment that was consistent with her own beliefs.
We now very proudly operate eleven stores across four states and our mission to offer customers a calm and nurturing space has remained the same. We provide a wide range of natural and holistic products that aim to enrich and support the spiritual journey for all our customers, whether they be at the beginning or advanced in their practices.
Our knowledgeable staff are committed to providing assistance on a range of spiritual and ritual practices.
Some lovely messages from a few of our stores across australia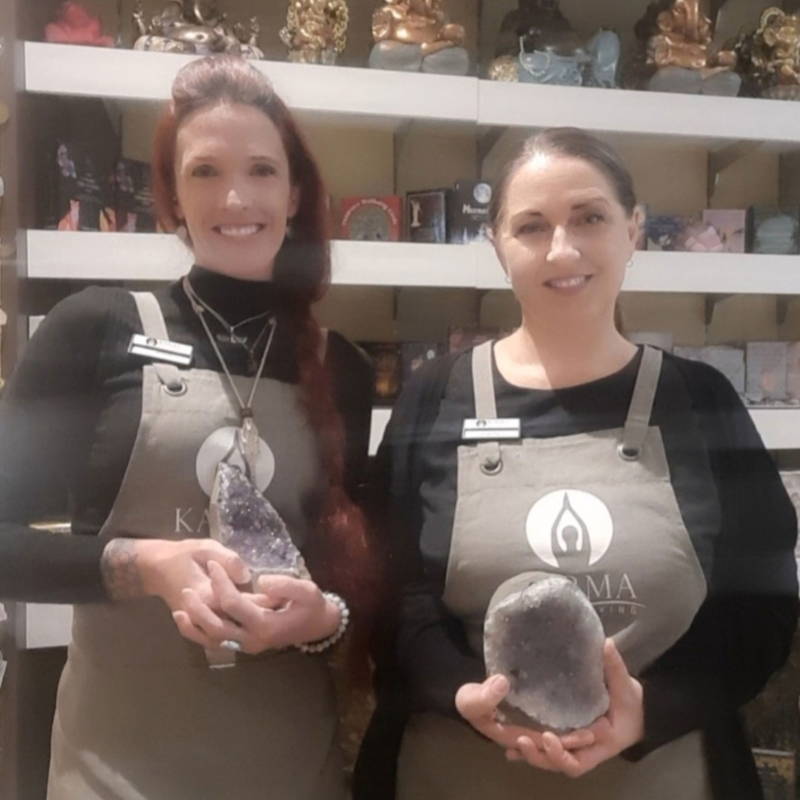 Chermside Team, Queensland
'At Karma Living our stores embrace the heart and soul of spiritual growth and healing. With our own brand of Australian organic essential oils, diffusers, statues, ethically sourced crystals alongside an extensive range of tarot, oracle, spiritually enlightening books and so much more, Karma Living is much more than a retail store. It is a welcoming oasis for all your spiritual needs'
Karrinyup Team, Western Australia
'Karma Living is a gateway into cultivating one's personal sanctuary – in mind, body, and spirit. Our mission is to assist people in elevating their existence, using holistic and metaphysical tools that empower the soul and inspire the heart.'
Marion Team, South Australia
'We aspire to create a space within our stores where everyone can feel welcomed, of all cultures and traditions. To give people a space they feel safe in whilst supplying them with products to aid whatever journey they are taking is fundamental to the Karma Living shopping experience'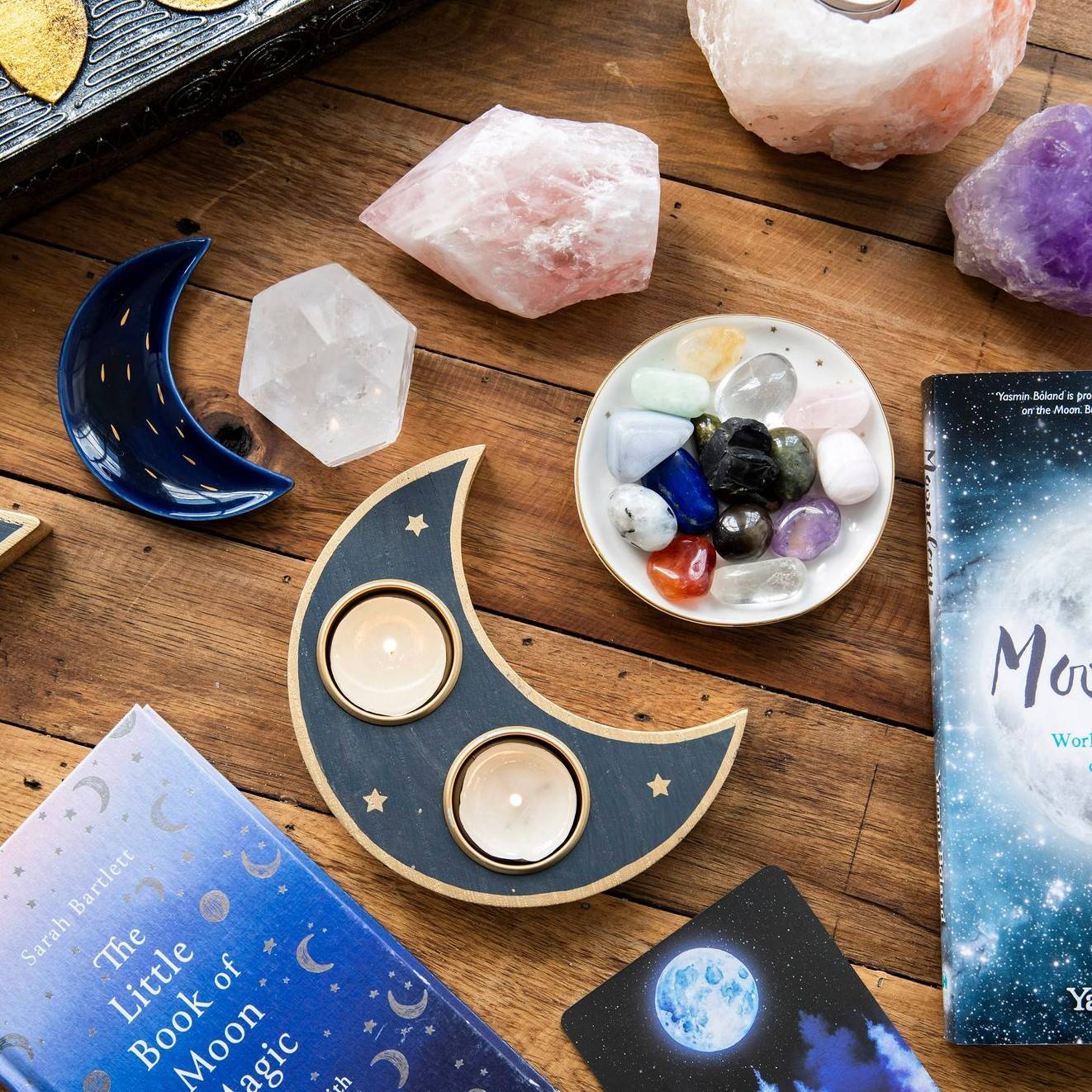 Fountain Gate Team, Victoria
'A Karma Living shopping experience feels like being transported to a higher realm. We soothe away the stresses of your day with our many wonderful sensory product collections. From crystals, tarot cards and essential oils, to stunning home décor, let us help you create balance in all aspects of your life'
we've come a long way since first opening!...

2008 Karma Living City Cross, Adelaide sa