Tips on How to Create a Calming Home
Life is rather busy, and there is always so much to do – at the end of it all, your home is your refuge, your safe space, where you can fully relax and be yourself. To go home and unwind how you like in a calm, stress-free, and peaceful home atmosphere is a dream, one that you can achieve by doing a few things.
It is important to invest in yourself, and for that, you need things that will help you unwind after a long hectic day and offer respite from the stresses of life. All of us should a space, in this fast-paced world, that helps us recharge, especially when we feel overwhelmed and tired.
Here are some effective ways you can transform your home into an oasis of calm and peace.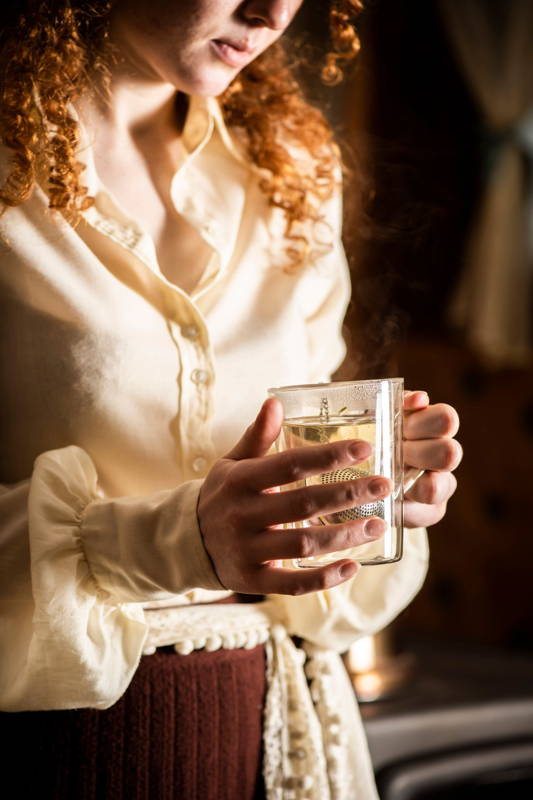 Make Your Home a Soothing Space
Imagine coming back from a stressful day and enjoying a calm evening in your quiet corner with your favourite book and a hot cup of tea. If your work life is busy, once you're home you can switch off your electronic appliances, keep yourself away from the tech world, and enjoy a quiet evening in the open space among your home plants.
'Feeling at Home' and using basic techniques to calm your mind and senses has a long-lasting impact on your daily life and relationships within. It also helps with managing stress and preparation for another day.
Many practical and mindful ways can help you convert your home into a peaceful retreat. The music you like, the food you love, meditation that centres you, all of these factors influence how you feel, your physical and mental health, your emotional balance, and your well-being. Find the things you like to do, and ensure you can do them in your home, where possible. This builds a sense of sanctuary and retreat at home.
Our Tips on How to Create a Calming Home
Consider these tips to convert your home into a peaceful and calm environment.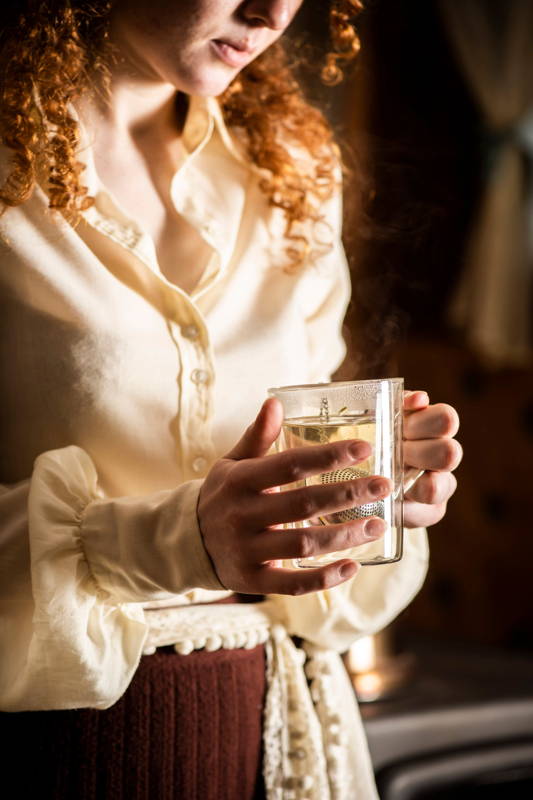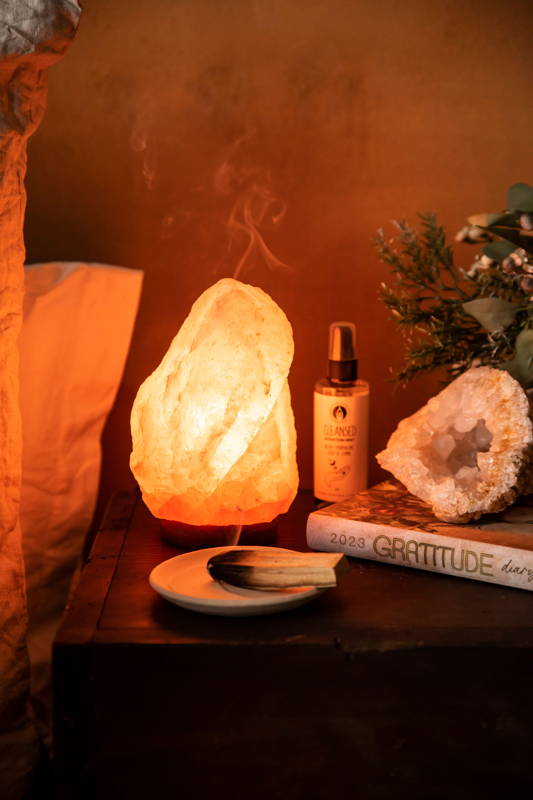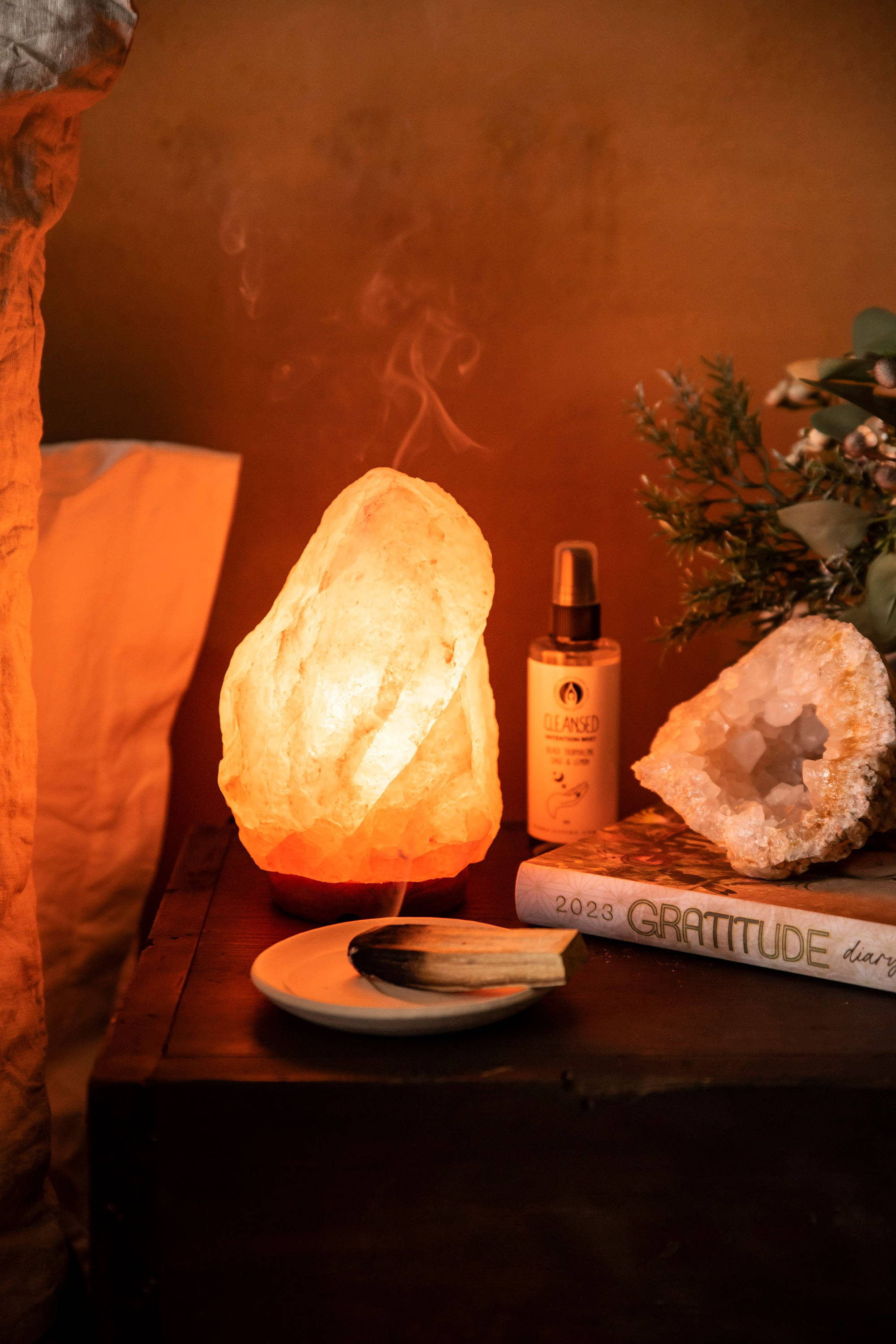 Create a Cosy Corner
You need your own space. Work, life, relationships, chores, kids – too many things take up most of your time and attention. Ensure there is a space in your home that's yours, where you can pay attention to your own well-being.
Create a comfortable corner in any room you like – your bedroom, balcony, or living room; accessorise the space well with your favourite things.
It could be a comfortable chair. small table to keep your cup of tea or a glass of wine on, a storage cabinet to store your favourite books, a memorable photo frame or a wall hanging that puts a smile on your face.
Giving yourself a good undisturbed 15-30 minutes a day in your comfort zone can do wonders for your emotional and physical well-being.
Get Rid of The Clutter
The more clutter you have around you, the more unorganised and dishevelled your life will feel. Here are some simple things you can do to reduce clutter:
- Take a few minutes each daytime to clear things away and keep your surroundings minimal and beautiful. It is recommended this is done just before you go to sleep, so you wake up to a tidy home.
- Clutter breeds emotional and physical chaos, so throw away any unnecessary items you find when going about your daily routine in your home.
- Have a donation box/bag and create a collection of things that you don't need but may come in handy for someone else.

- Organise the main surfaces (such as the kitchen bench) and clean up any mess as you go.
- Hold back from purchasing new non-essential items which will place undue financial and emotional pressure on you.
- Get rid of anything in your house that reminds you of an unpleasant incident or those that hold negative energies.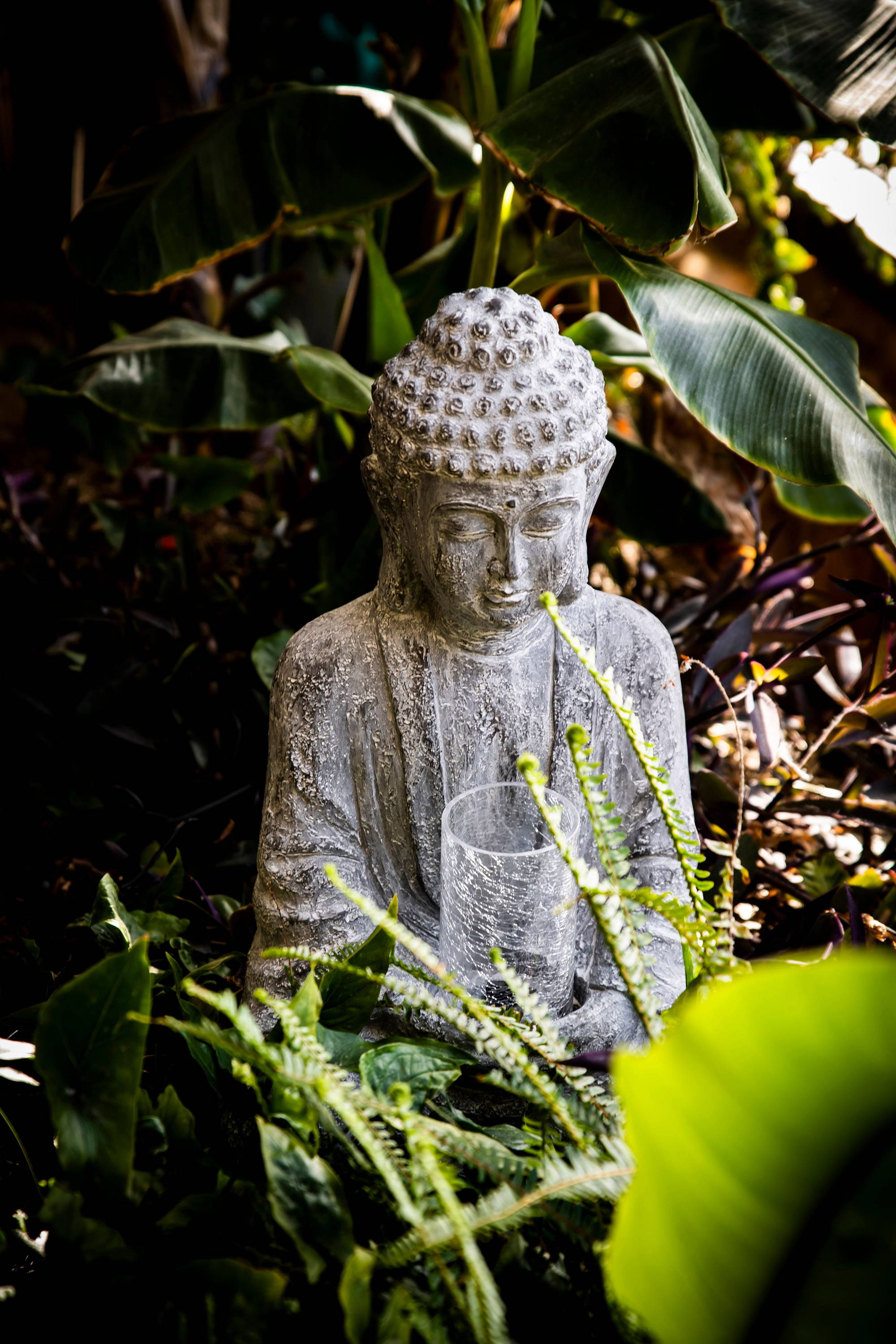 Create The Right Balance
Whether it's Vaastu Shastra or Feng Shui, ancient traditions emphasise balancing your internal and external forces, urging you to introduce methods in your life to strike the right balance.
Below are some highly recommended ways to create harmony in your home:
- Invest in home décor items like Buddha and Ganesha Statues that will enhance your spiritual being.
- Keep the wall decor simple but positive by adorning it with good memories in beautiful picture frames or encouraging wall hangings that can give you a pleasant feel.
- Invest in other home décor items like bookcases, trays, pots, and other items that can add to the aesthetic value of your living space as well as the functionality to bring satisfaction.
- Lanterns, LED lights, and string lights, in your balcony, patio, garden, or even in your living room can create ambience and lift the vibe of your space.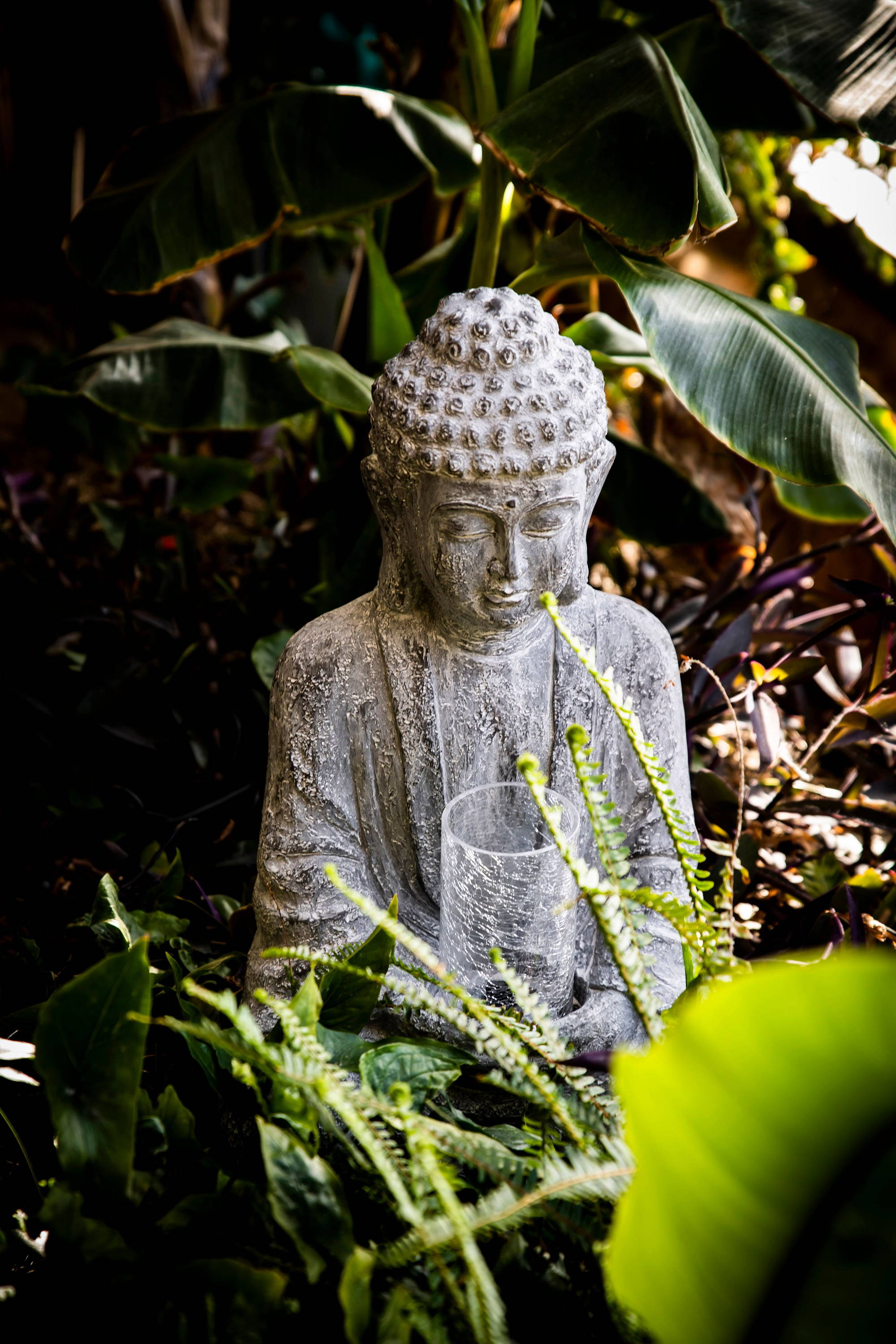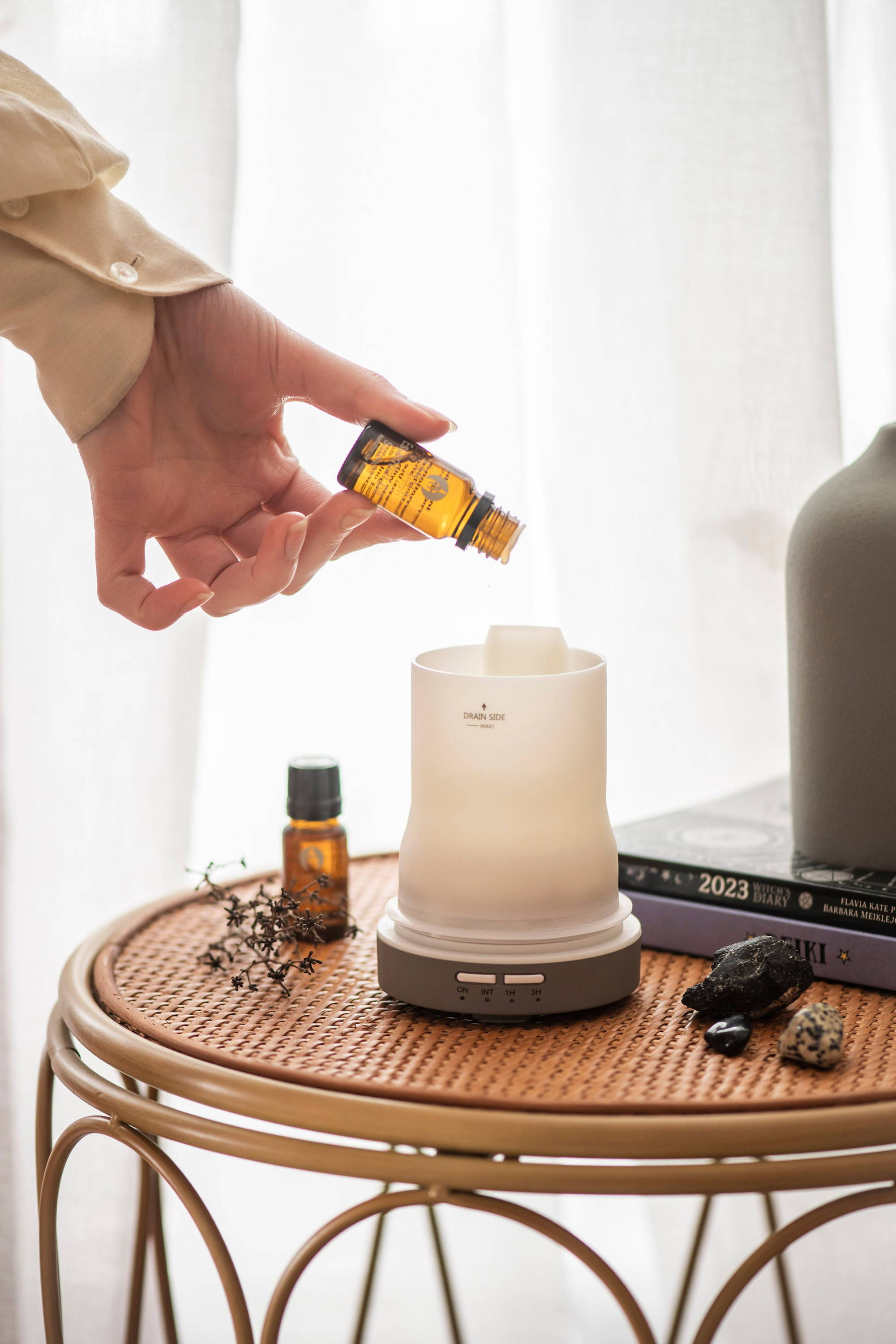 Invest in Aromatherapy
Tealight holders and Incense Holders are well-known for creating a calming atmosphere in your home by soothing your senses with aroma and illumination. The spread of warm light and a pleasant aroma can help you navigate to happier thoughts.
You can also use Aroma diffusers, Mists with essential oils, and de-stressing bath salts for the perfect calming and mind relaxation your mind and body may need.
Consider Your Homes Colour Palette
Colours can significantly change your mood and create a calmer atmosphere. For example, a bedroom with soothing pastel-shaded bedding, a light-coloured rug, or some lively wall decor would immediately feel cheerful and cosy.
Soft white textiles add a touch of elegance, the right blue can rejuvenate your senses, and a yellow hue can add exuberance to a family living room. So, consider the combination of colours in the most important areas of your home to understand how they can affect the mood of your space.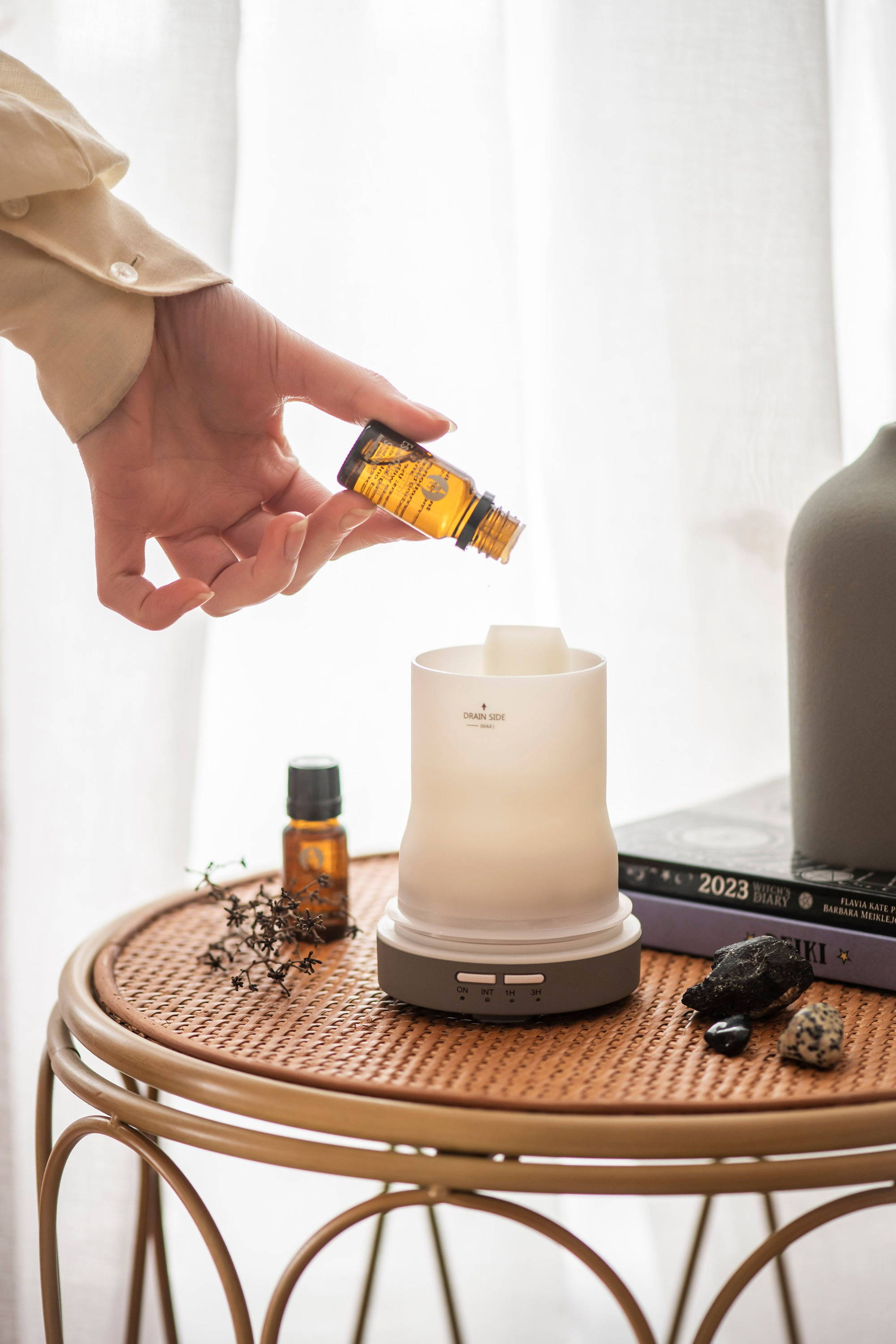 Make Daily Chores Easier
One of the most stressful scenarios at home is to see a pile of unfinished work. Be more focused and use simple home and life hacks to make your life easier:
- Create a routine and schedule time for daily tasks
- Keep everything organised in a proper place so you don't have to stress looking for something. Hang plenty of hooks and introduce organisational boxes and baskets to designate things to proper places.
- Separate your work area from the living area and escape for quiet times to prioritise your mental health.
Embrace Nature
Nature can strengthen you and promote a sense of inner calm and peace. Indoor plants can purify the air and absorb unpleasant toxins at home. They are also great décor peaces.
Go for fresh flowers, shells, plants, rocks, or other natural home décor items and display them for a calming and natural presence. Add a touch of greenery to your decor and oxygenate your home with low-maintenance varieties for maximum tranquil effects.
visually and mentally soothing space can be essential for your holistic well-being. The suggestions mentioned above are the least time-consuming and budget friendly, so you don't have to make large investments in order to create calm in your home. It's easy to make simple changes that will transform your home into a soothing, peaceful, calm, and relaxing sanctum.