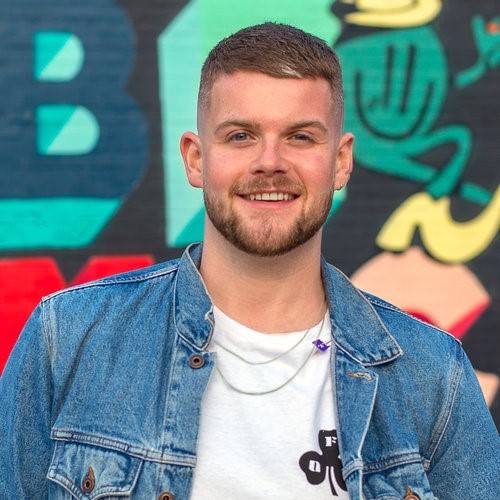 Kyle Gray is a spiritual teacher with a difference. With his sharp wit, need for truth and a desire to shed light upon some of the more complex spiritual subjects, Kyle has become one of the most sought-after experts within his field.
With spiritual encounters from an early age, Kyle was just four years old when his grandmother's soul visited him from the other side. Growing up, Kyle always had the ability to hear, feel and see what goes beyond the natural senses, which eventually led him to discovering the power of angels and positive energy in his teens.
Kyle's presence and energy are infectious. He's a game changer who exudes courage and enthusiasm. It's evident through his commitment to this work that Kyle believes that spiritual connection is possible for anyone and he is doing everything he can to make this possible and accessible.
Kyle's books and cards have been translated into many languages and currently have 60+ international publishing deals allowing this sacred work to reach far and wide across the globe. All of Kyle's books and decks are published with Hay House which is the biggest Mind Body Spirit publisher in the world.
Kyle also hosts a weekly radio show on Hay House Radio called 'Angel Club' and is a weekly contributor in Woman's World Magazine with a column titled 'My Guardian Angel'.
Shop our range of this author's books
Other authors you may like