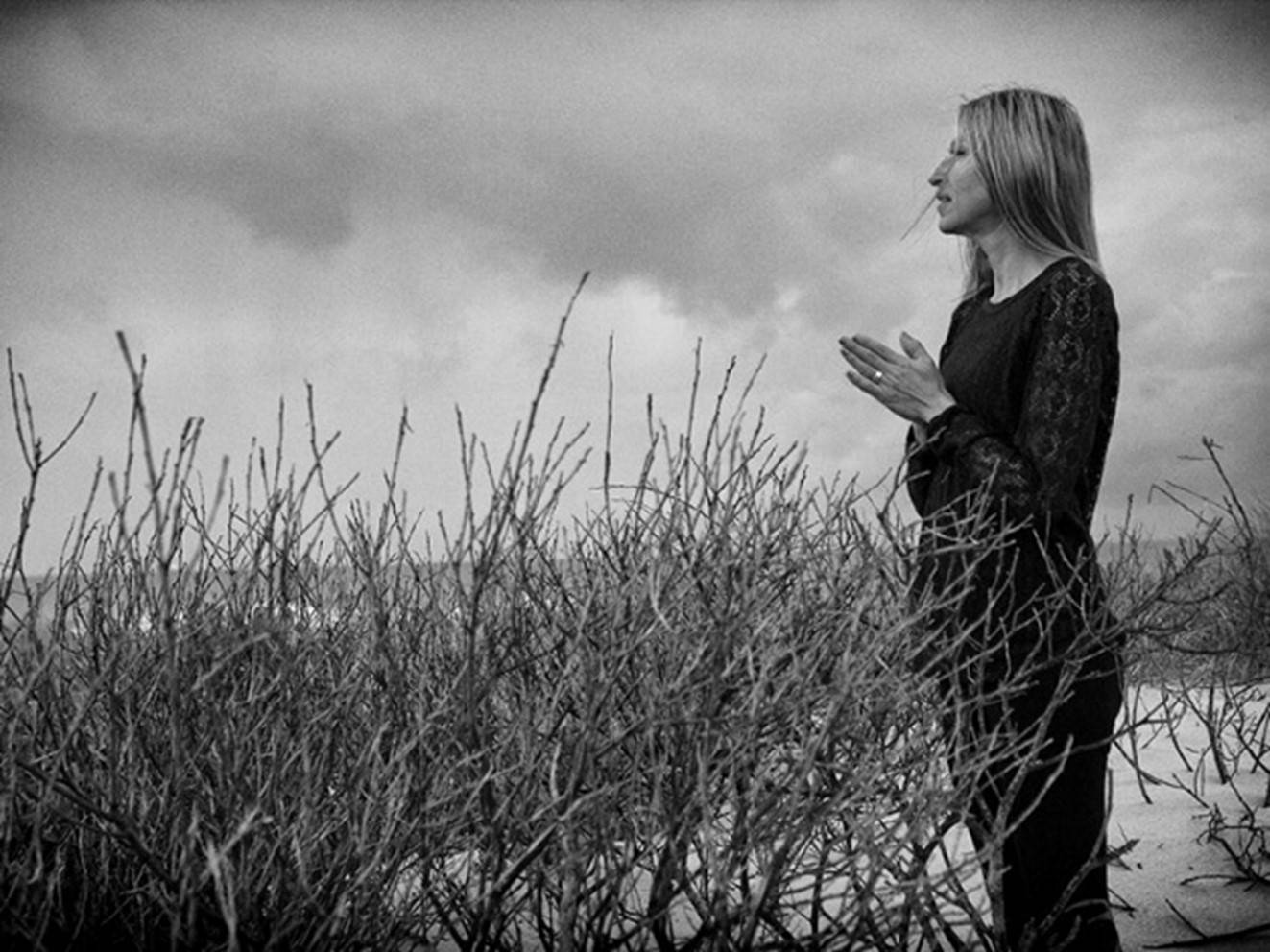 Stacey Demarco is a pagan and eco-activist who is passionate about bringing the practical magic of nature to everyone, especially those who sit in offices all day. She is the author of three bestselling books on earth-based spirituality and the beautiful Gods & Titans and Goddess & Sirens oracle decks honouring the masculine and feminine divine throughout the ages.
She authors annual Lunar & Seasonal Diaries for both Southern and Northern Hemispheres released internationally in a number of languages. She also writes and publishes the Ocean Guardians Diary in association with the Sea Shepherd Conservation Foundation.
She has appeared on countless television and radio programs and in many mainstream magazines. She has a number of very popular social media pages including her page on Facebook and her Natureluster website. Her grassroots activist group 'The 5000' organises fundraisers and beach cleanups amongst other activities.
She lectures, consults and takes people on nature-based spiritual retreats within Australia and around the world.
Shop our range of this author's books
Other authors you may like